SORTING WHEAT FROM CHAFF - MEASURING REAL ROI IN OR OPTIMIZATION

Michael Burke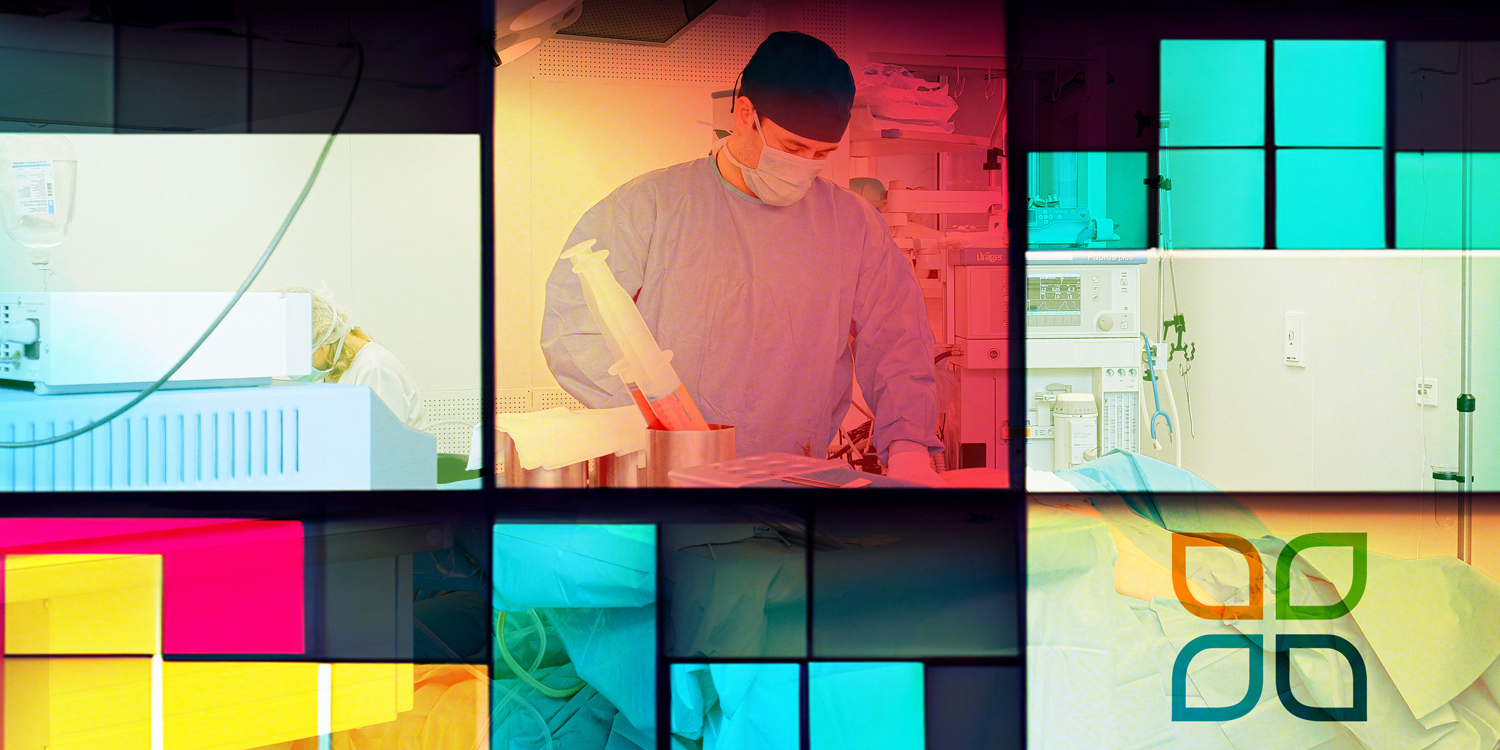 INTRODUCTION
With the financial pressures most hospitals have recently experienced, you've likely considered different approaches to increase case volume and operational efficiency in your OR. In that consideration, you've probably encountered a variety of claims related to either cost savings or increased revenue from internal project teams, consultants, and software vendors. These success metrics can be misleading in different ways:
the success metric can be poorly correlated with actual financial impact (e.g., efforts to improve on-time starts or turnover time).

the impact can be challenging to measure (e.g., earlier release of unused block time).

success may be driven by factors external to the improvement effort (e.g., some utilization increases).

vendor-reported gains may fail to consider gains that would have been achieved by your staff's own efforts.

the units used to report success may overstate the outcome (e.g., using revenue gain rather than contribution margin).
How can you account for these possible sources of error when considering improvement efforts?
We cover each of these in detail in a recently published white paper. The goal is to help you separate genuine gains from vanity metrics, pointing you in the direction of real OR optimization ROI.

Download the full white paper here:

To continue the conversation, drop us a line at talk@copienthealth.com.