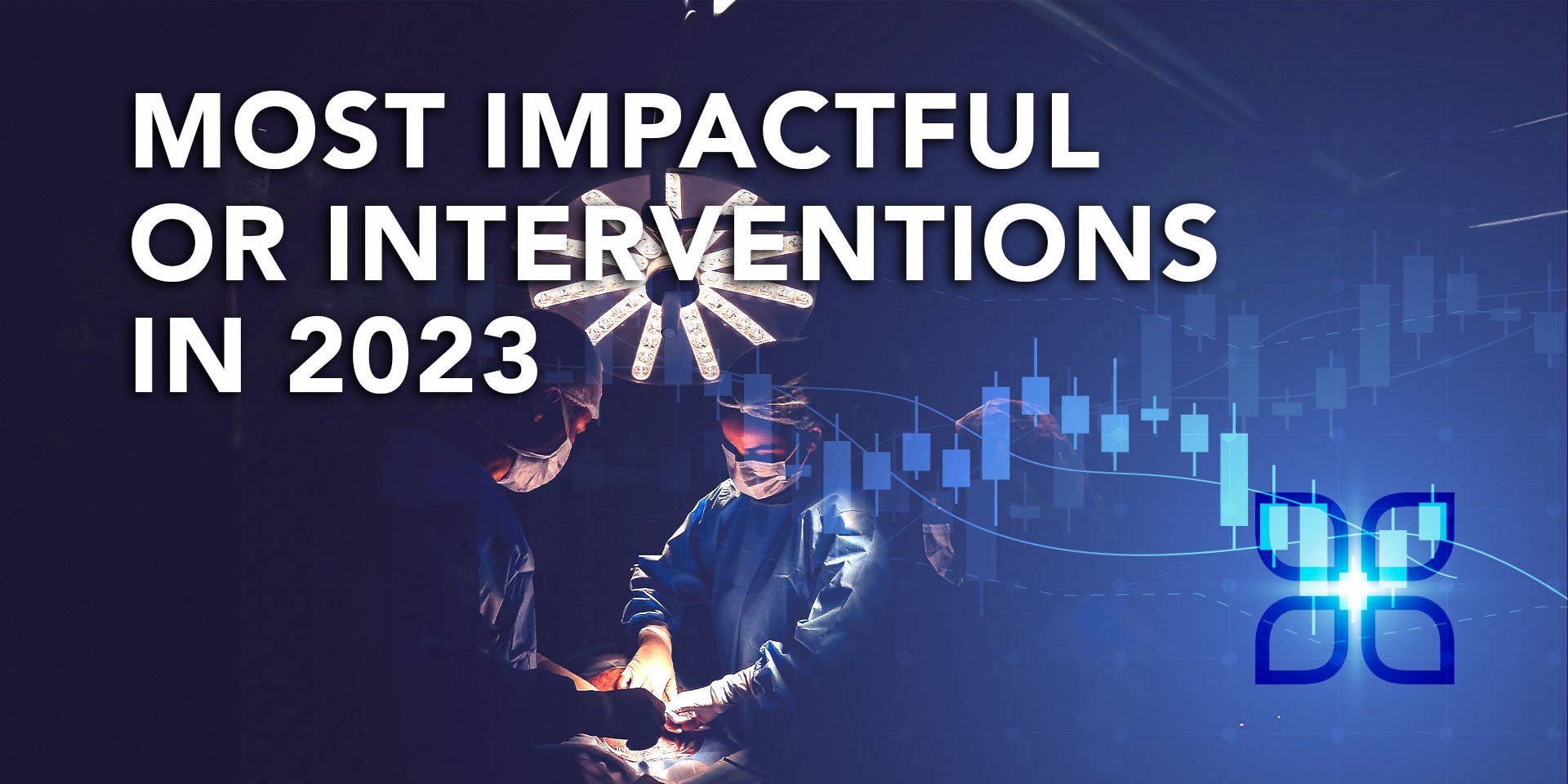 For most hospitals, operating rooms contribute more to funding the mission than any other service. They typically represent the majority of a hospital's revenue and its biggest source of profit. As such, how can you make the best use of this scarce resource?
While the "best use" is up to you, we'll assume - at least for the purpose of funding the hospital's mission - that it means maximizing the contribution margin of the OR. In support of this goal, here are some questions to consider:
Can I influence costs in the OR, the majority of which are fixed?

Can I increase OR volume by improving on-time starts and turnover time?

Should I "right-size" my blocks?

Can I increase volume by repurposing block time that would otherwise go unfilled?



We share our perspective on these questions in the white paper below. We'd love to hear your thoughts on them as well.
---
Copient Health uses machine learning to bring margin-increasing case volume to your unused block time. Its powerful algorithms identify OR block time likely to go unused and give your staff the tools necessary to make effective use of that time. It includes real-time analytical tools to support decision-making around block management and allocation. The results include meaningful improvement in utilization with subsequent margin gains.